Swimming pools have lots of excellent traits and qualities. They are a fantastic outlet for exercise and improving our health, and they provide a fun and relaxing environment to be in. We have gathered 13 interesting facts about swimming pool you may not have known.
---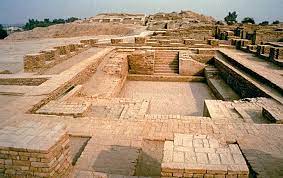 THE OLDEST KNOWN SWIMMING POOL IS IN PAKISTAN
"The Great Bath" is located in the ruins of the ancient Indus Valley Civilization. This pool is estimated to date back to the 3rd millennium BC.
---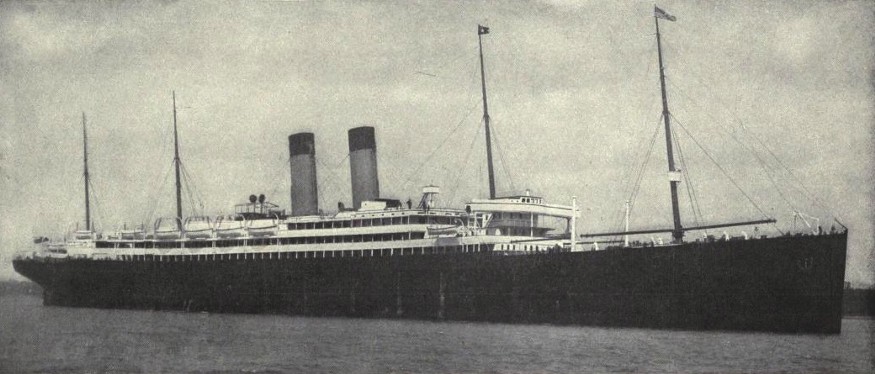 2. THE FIRST OCEAN LINER TO HAVE A SWIMMING POOL
The RMS Adriatic was the first ocean liner to have a swimming pool and Turkish bath on board. She was built by Harland and Wolff (the same men who built the Titanic) The ship first launched on September 20th 1906.
---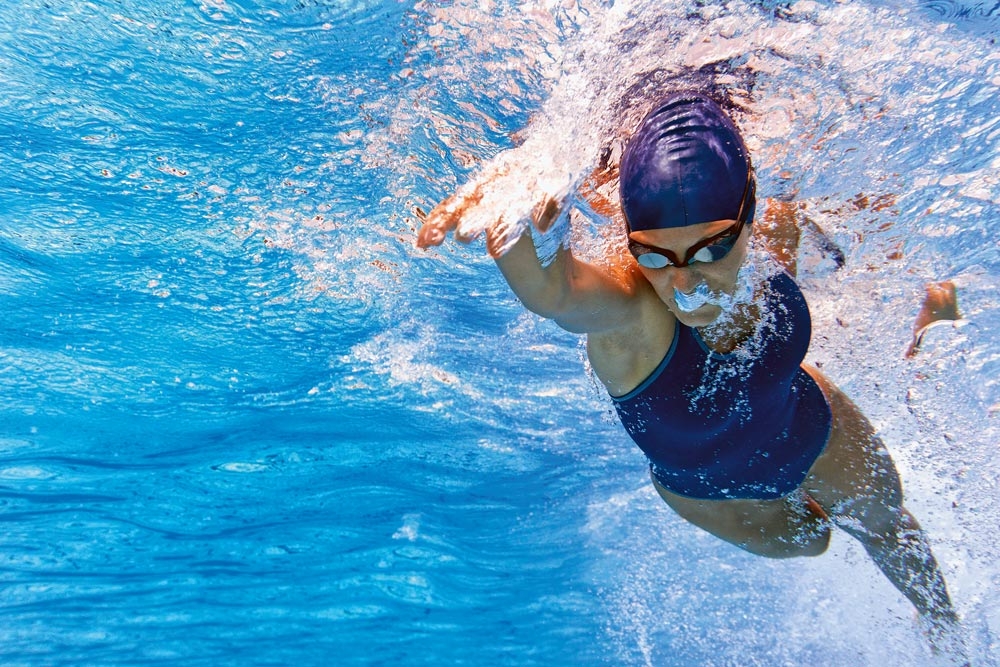 3. SWIMMING BURNS MORE CALORIES THEN MOST OTHER FORMS OF EXERCISE
If you swim steady, you can burn up to 850 calories per hour in the swimming pool. Swimming works out your entire body, head to toe. It increases your heart rate without stressing your body, strengthens your lungs, tones muscles, builds strength, and builds endurance.
---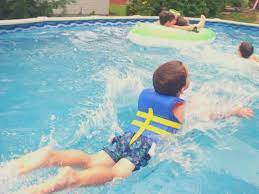 4. MORE THEN HALF OF AMERICANS CAN'T SWIM
More then 56% of Americans can't swim or don't have the basic swimming skills needed to swim.
---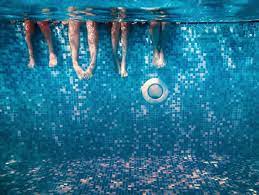 5. THAT STRONG BLEACHY SMELL IS NOT CHLORINE
The smell is actually "chloramines". This is caused by the chlorine reacting to something in your pool such as urine, fecal matter, sweat, dirt, deodorant, skin, oils, and many other components. If a pool is perfectly cleaned, then you shouldn't really smell chlorine at all.
---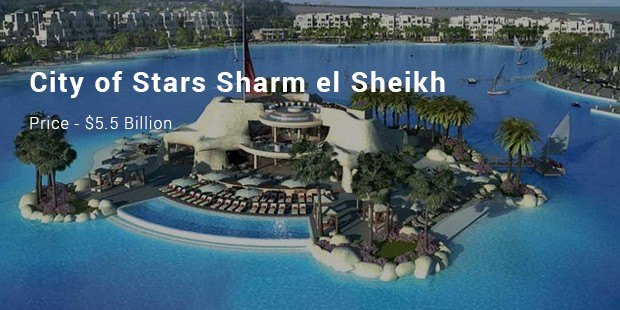 6. THE MOST EXPENSIVE SWIMMING POOL IN THE WOLRD IS IN EGYPT
This luxurious pool is worth 5.5 billion dollars!! "City Of Stars Sharm el Sheikh" pool occupies an area of 21 acres, has 12 lagoons, and is large enough to sail a yacht in.
---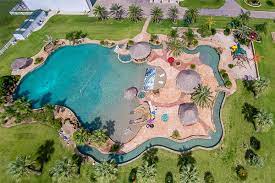 7. THE WORLDS LARGEST RESIDENTIAL POOL IS IN TEXAS
No surprise that El Campo, Texas is home of the largest residential swimming pool. This goliath 3.3 million dollar pool carries over 600,000 gallons of water, has an area of three acres, 6 water falls, 21 foot slide, fabricated tree with rope swing, adjustable speed lazy river, and a swim up bar.
---
8. THE WORLDS DEEPEST SWIMMING POOL IS IN DUBAI
Located in Dubai's Nad Al Sheba neighborhood, this underwater city has a depth of 196 feet and holds 14 million liters of fresh water (that's the volume of 6 Olympic-sized swimming pools) The water temperature is maintained to 86 degrees, and has 56 cameras installed within it to ensure the safety of divers.
---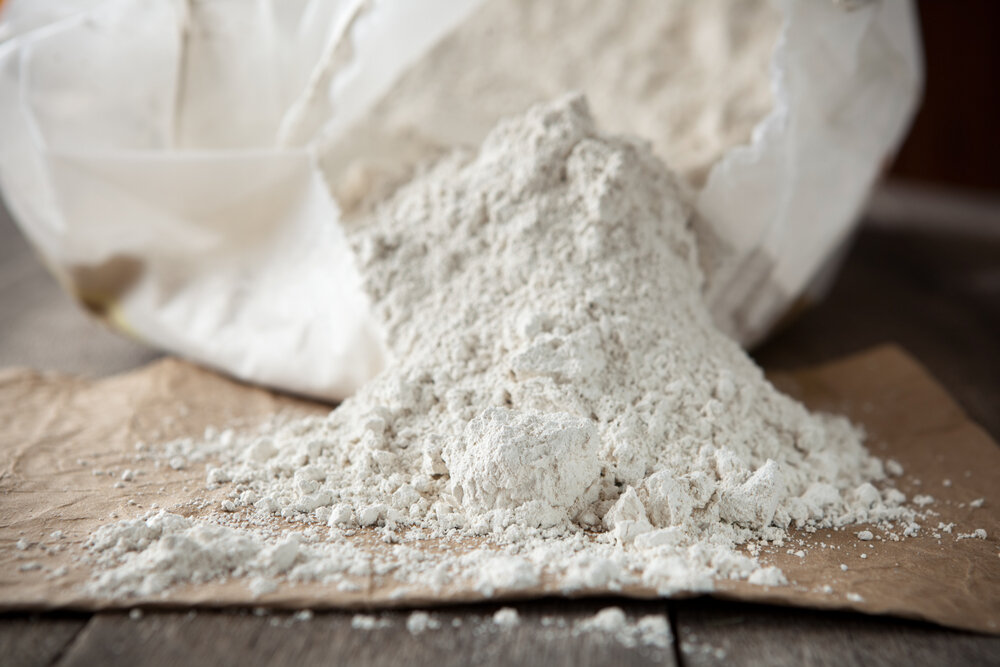 9. D.E IS FOSSILIZED ACCIENT SEA-DEWLLING ALGAE
Diatomaceous Earth or D.E, is a fine powder substance that is used to filter your swimming pools water. It is also used to kill aphids or other garden bugs, can be used in toothpaste, cat litter, and even is in some blood-clotting activators.
---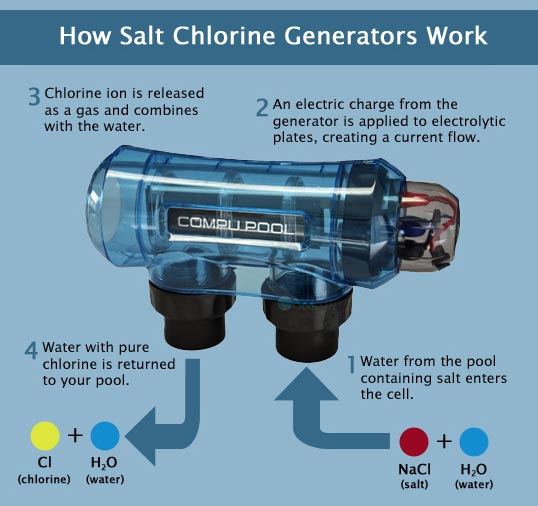 10. SALT WATER POOLS STILL USE CHLORINE
Though chlorine is not added to salt water swimming pools in a tablet, granular, or even liquid form, it is made through the pool's salt cell. This process is called electrolysis. Salt cells transform sodium chloride (table salt) into chlorine by splitting the salt molecules.
---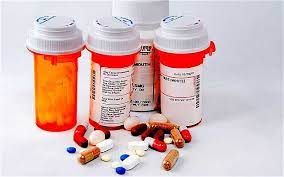 11. CHLROINE IS IN PHARMACEUTICALS
Chorine is used in the manufacturing of various drugs. Around 85 percent of pharmaceutical drugs use chorine or chlorinated compounds during drug manufacture.
---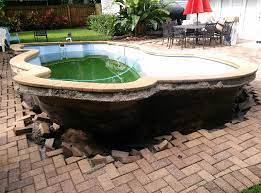 12. A SWIMMING POOL CAN POP OUT OF THE GROUND
A hydrostatic valve in the deep end of your pool prevents ground water pressure from literally raising and or causing movements to the pool's shell. The hydro-valve allows ground water to flow into the pool, reliving any pressure from below. This process usually happens when the pool is empty and does not have the necessary weight to counteract the effects of the ground water pressure.
---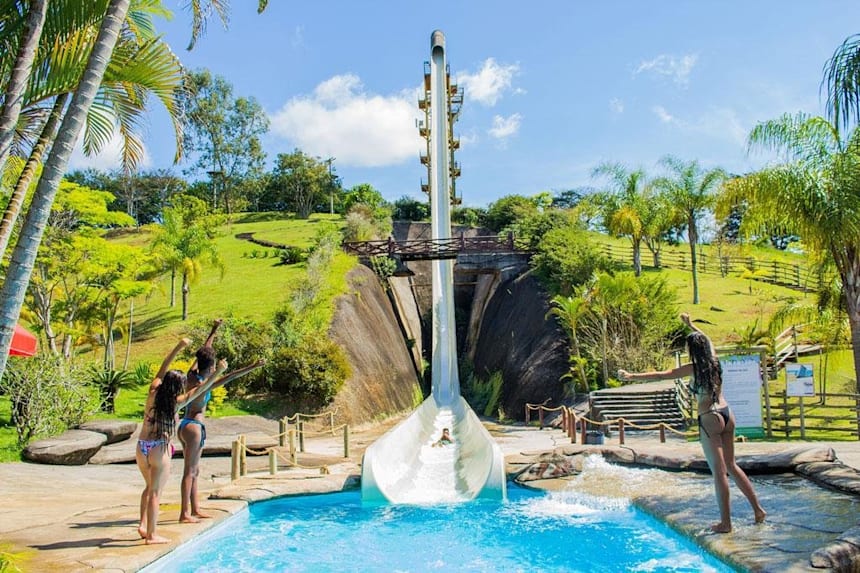 13. THE TALLEST WATER SLIDE IN THE WORLD IS IN BRAZIL
The "Kilimanjaro" located in Barra Do Pirai, Brazil is a free body water slide that has a height of 164 feet and has a rough speed of 56-60 mph.
---