Meet Our Highly Professional
Pool Service Crew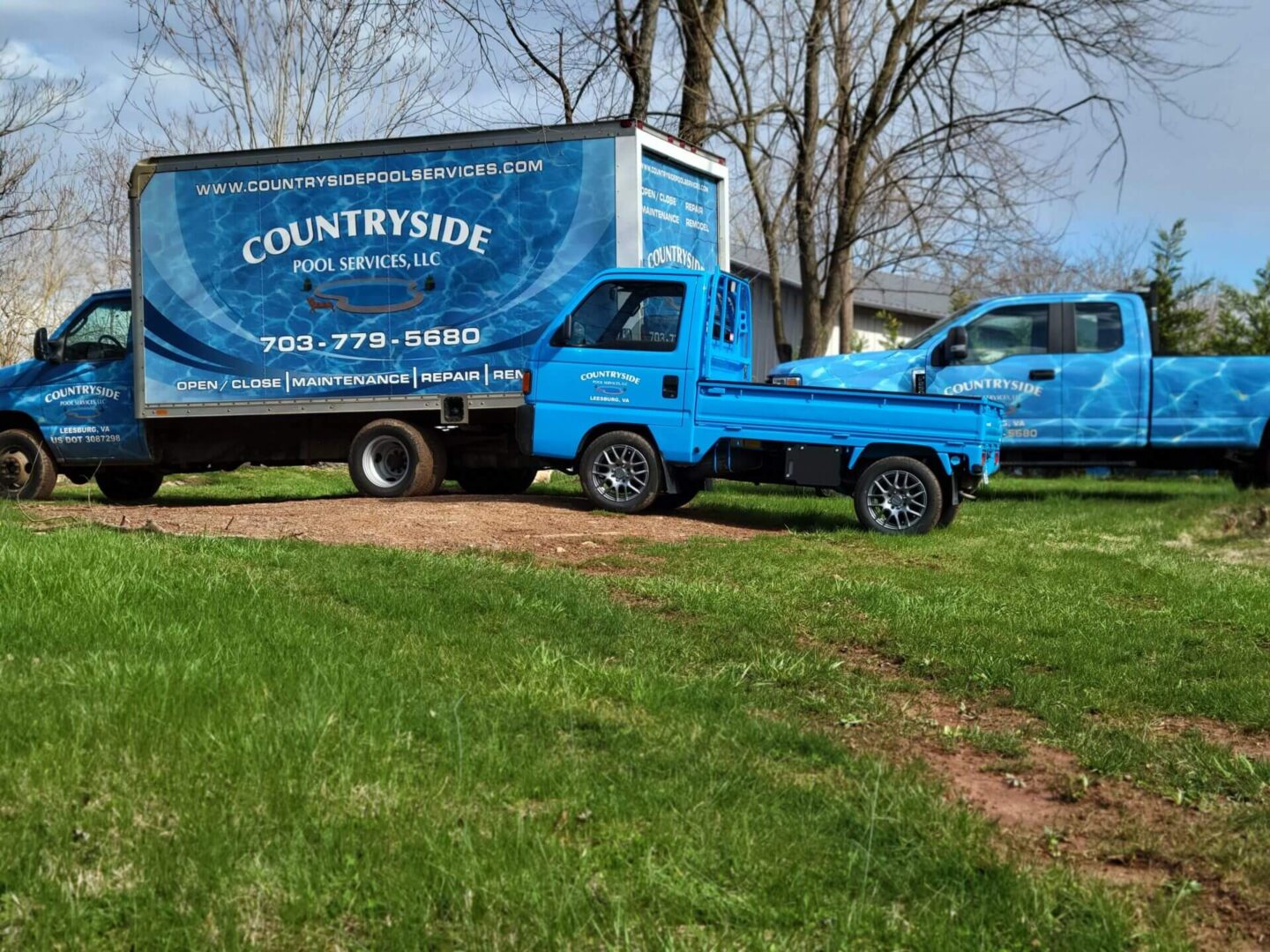 That giving our customers superior service at fair prices is part of what sets us apart from the others.
We have a dedicated, knowledgeable staff to answer your calls. We pride ourselves on being responsive to your needs.
Countryside Pool Services, LLC is a small family-run and operated swimming pool service, repair and construction company. We are based out of Leesburg, VA. We service Loudoun County, VA and portions of Fairfax County, VA.
Albert and Gina Lombardos
The owners of Countryside Pool Services, have been in the swimming pool industry since 1991. They worked on commercial pools for many years, giving them a vast experience in proper water chemistry, filtration, and circulation requirements needed to maintain a clear, safe, and sanitized pool environment. Our service technicians have many years of experience and training. We retain our staff year-round, giving you the same crew every year. This is rare in this industry, most companies lay off their staff over the winter. We consider our technicians as family and treat them as such. This means you get a crew that is committed and takes pride in their work.
Dedication and Experience
For over 19 years, Countryside Pool Services has understood the specific needs of their customers and has maintained a commitment to quality, innovation, and customer service. Our extensive experience with the industry has given us the ability to recognize and serve the individual needs of our clients. We are committed to achieving the highest quality standards in all aspects of our business.