Take Advantage of Our
Excellent Pool Services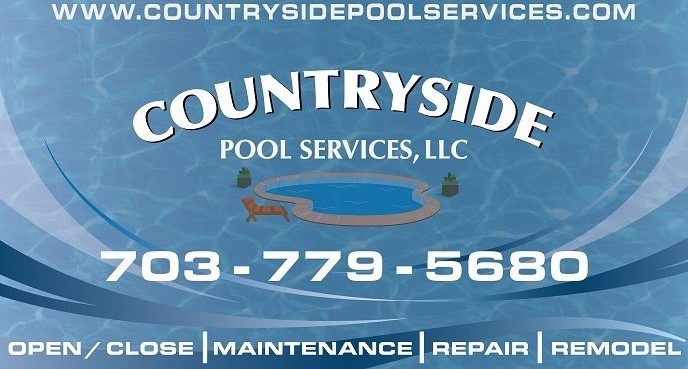 We offer fully customized service packages designed for your needs. Pool opening, weekly or bi-weekly service, pool closing, all needed chemicals.
Our services are priced upfront and honestly. We pride ourselves on having the same knowledgeable crews service your pool every year. Unlike most service companies, we retain our staff year-round. Our crews are true pool professionals.
Full-service opening and closings. We will get your pool open and cleaned. We will close your pool properly to protect your pool and equipment over the harsh winter months.
We do what is necessary to get your pool ready. Our service is priced upfront and complete. 
We can design and build the pool you have been dreaming about. Our experienced and skillfully trained team can build and design your new pool with looks and aesthetics in mind. We not only want you to have a beautiful swimming pool, but we want to make sure that it is a user friendly functioning one too. From the start of the build, to the finish we take great pride in our work and make sure that your visions are met to the highest standard. You could have a brand new swimming pool and spa waiting for you to enjoy. Let us help you achieve your dream pool and spa!
Need to refresh and update your existing pool? We can remodel it. We specialize in new interior aggregate plaster surfaces, tile, coping, water features, hardscapes, structure cracks and leak repairs, resurfacing or replacement pool decks, equipment sheds and pads. We have a wide selection of beautiful material choices. Let us help you bring your pool back to life.
Equipment Repairs & Replacements
We know how to repair pool equipment, not just sell new equipment. We will be honest and recommend the best option. We won't try to sell you a new pump if all you need is the motor.
Pumps, Filters, Heaters, Automatic Pool Covers, Pool Controllers, Automatic Pool Cleaners, Lights, and more.
We can move your pool equipment if relocation is needed. We repair broken plumbing pipes.
Leak detection and repairs.
Authorized Loop Loc Dealer
We are an authorized Loop Loc winter pool cover supplier. Contact us to have your pool professionally measured and order your new pool cover today.
Keeping close attention to the pool over the winter months is critical to prevent several common problems. The pool water level needs to be maintained to prevent ice from forming and damaging the tile and skimmers. The cover and deck areas need to be free of debris. Leaves and water that set on the cover and deck will decompose and cause staining. We offer a winter service, where we adjust and add additional chemicals to keep the pool water as clean as possible. We also lower your water level if needed, vacuum the pool of debris if needed, clear off your deck area, and clean your pool cover.
We can perform your swimming pool inspection if you are buying or selling a home.
Factory trained for SGM Diamond Brite, River Rok, NPT Jewlescape, Stonescape, & Quartzscape pool surfaces.
Giving you a 10-year warranty!