Custom Building Your Unique Visions
At Countryside Pool Services, we know that every customer has a unique vision of how they want their swimming pool to look. We'll communicate with you in order to design your pool to your specific wants.
We will help you design your new pool with looks and functionality in mind. With three decades of service and repair experience, we know how a pool should be designed to operate correctly.
3D Designs Bring Dreams To Reality
We are able to translate your unique swimming pool vision into a 3D design. This way, you can physically see a realistic design of how your swimming pool will look in your backyard. Contact us today to get started turning your dream into a reality.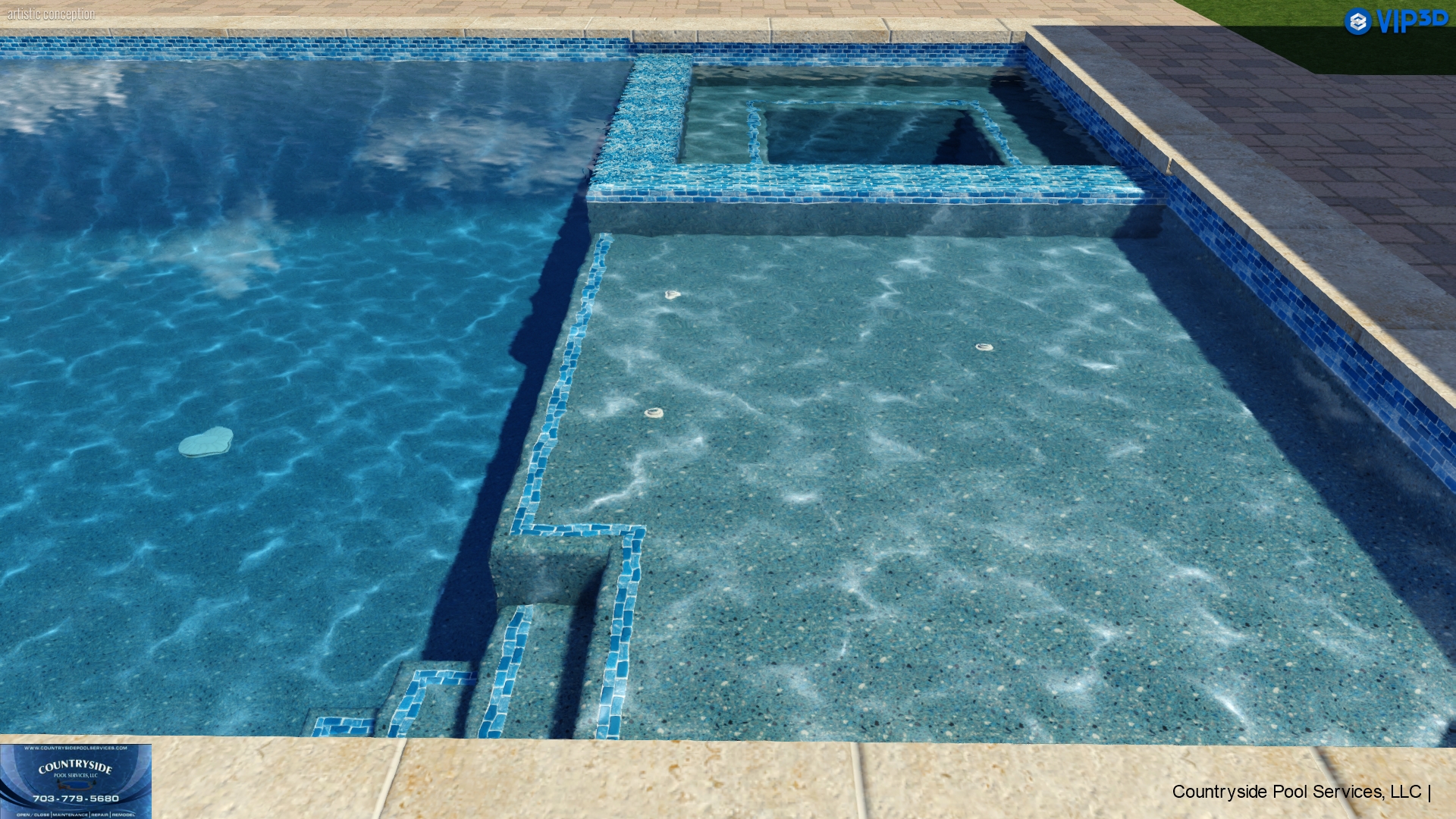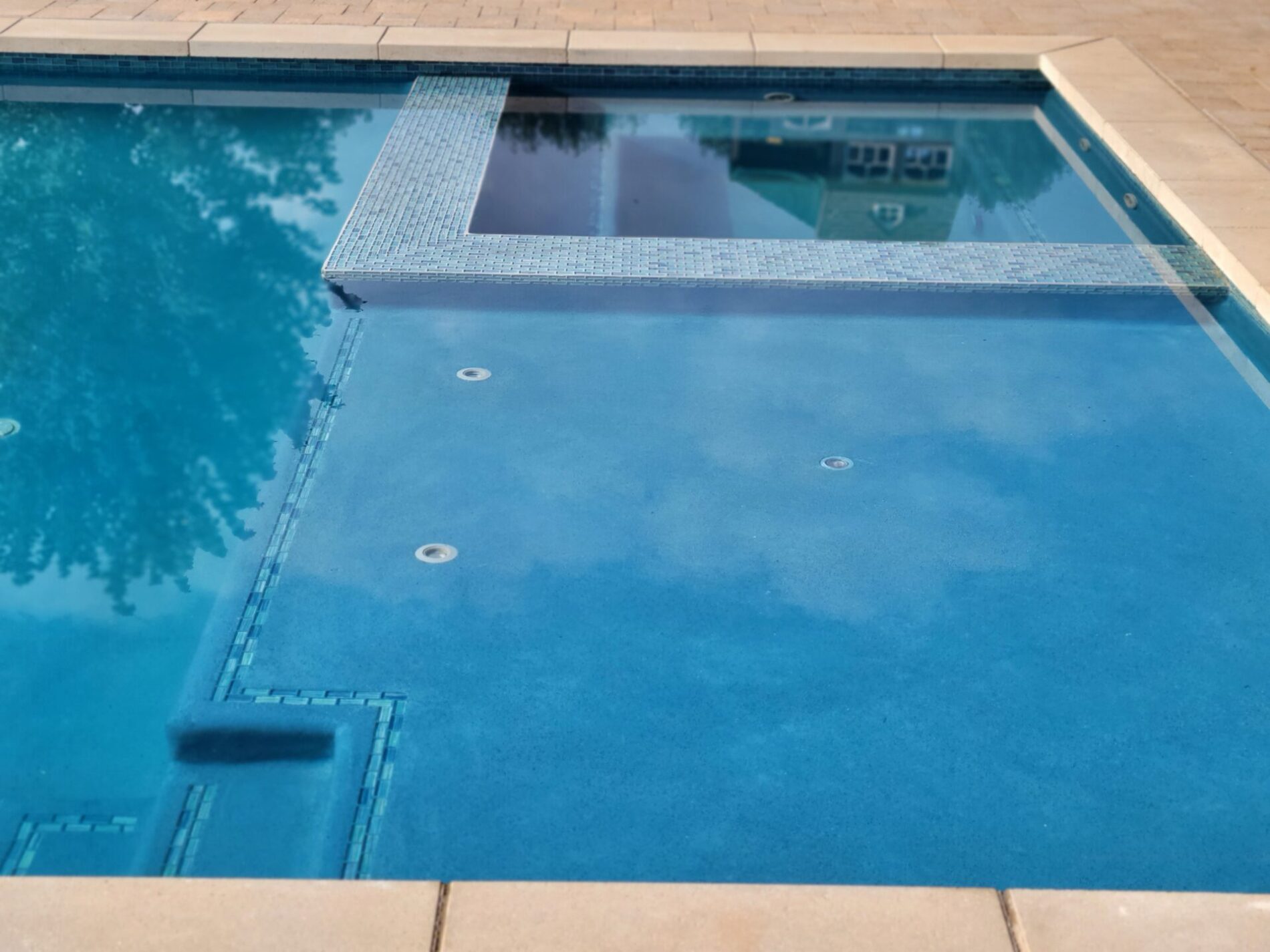 Our Custom Building Process
1. Consultation
First, we will sit down with you to determine what your vision of your swimming pool looks like. We will help determine whether you want a free form or linear pool. We will also discuss whether you want to integrate a spa, swim-up bar, sun ledge, raised walls, or any water or fire features. 
2. Permits
A property plat and HOA acceptance is the first thing we need to get started on paperwork. Countryside Pool Services will gather all of your county and town permits required to build a swimming pool. We also take care of the electrical and gas permits, as well as set up Miss Utility's public utility marking.
3. Pool Construction
Once all permits have been approved, it is then time to start digging! Our team begins the construction phase which includes; excavation, gravel installation, steel, plumbing, and electrical. We will also start stubbing the pool's equipment.
Next is shotcrete, tile, coping, decking, and lastly plaster and water. We will start your new swimming pool up and it will begin the "curing" process. 
Lastly, we will thoroughly communicate with you on proper maintenance and care for your new swimming pool.