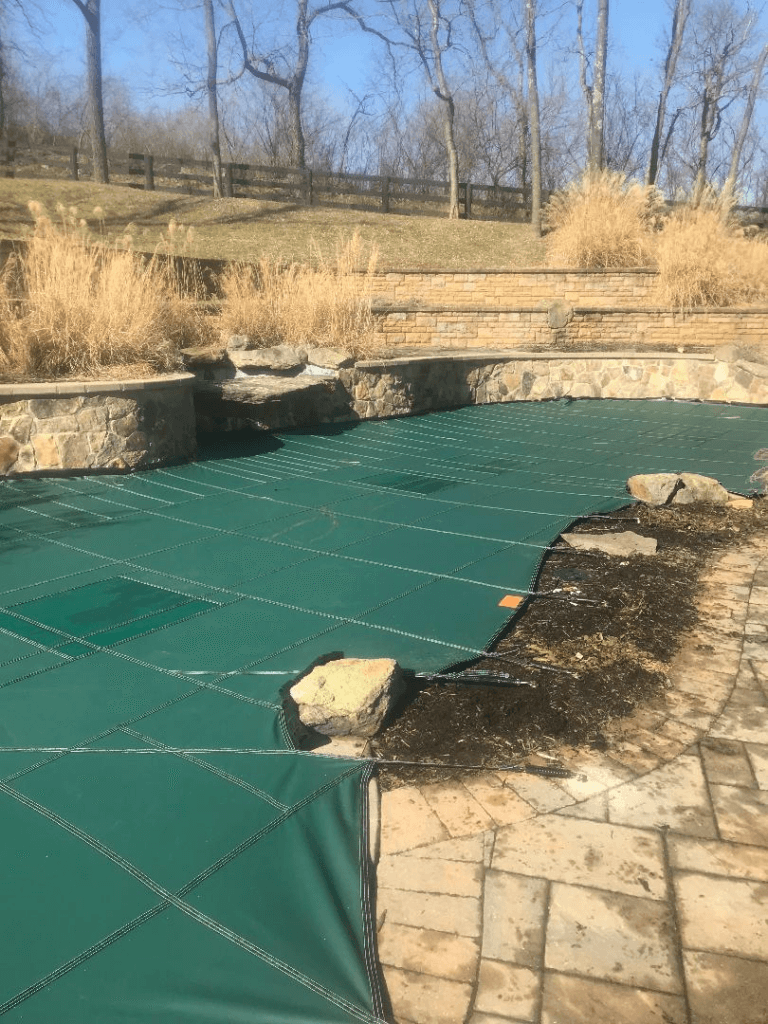 Why would I need to have my swimming pool serviced if it is closed for the season?
---
Well, there are many good reasons to have your swimming pool and spa professionally serviced during the winter.
Proper maintenance during the off season helps enormously with the opening process. Lowering the water level, adding bacterial destroying chemicals, vacuuming, clearing the deck area, and clearing the pool's cover are sure ways to make your spring pool opening a lot smoother. Thus allowing you to enjoy your swimming pool a lot sooner!
Another reason a winter service is strongly recommended, is to help prevent damage that could occur to the pool's interior. Once your pool is closed and you have a winter cover on it, it is easy to forget about the water level. Rain and snow during the winter will increase the water line. If it is not kept low enough, it could crack your pool's tile and damage your skimmers.
Taking care of your pool's winter cover is also a must! keeping it clear of debris will help prevent staining and even tearing of the cover.
---
Countryside Pool Services can give your pool and spa its much needed attention during the winter so you don't have to. Give us a call and schedule your winter service today!